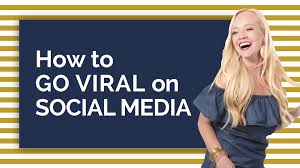 Tapping into social media marketing is a gold mine for those who know how to dig for gold.
After all, how many other ways can you reach and interact with so many potential clients from one place?
Social media is amazing for this purpose. It creates a community for an owner and their customers. This helps current customers get a better relationship with the brand and new ones to come through the door.
This is a great course to help … Read More